Podcast: Play in new window | Download
Subscribe: Google Podcasts | Spotify | Stitcher | TuneIn | RSS
Part of the vision of In This Together with Dr. Josh + Christi is to be a podcast where we interview guests to discover how their stories can give us insight on becoming families who live, love, and lead well. Today's guest is the epitome of what it means to live a great story. 
Rarely are the terms hilarious storyteller and theological scholar used in the same sentence, much less used to describe the same person. But then again, Lisa Harper is anything but stereotypical! Listen for a few minutes and you'll see why.
Lisa a gem. In this episode, she shares her journey with adoption, losing two, before adopting her precious daughter, Missy.
In addition, Lisa hilariously, yet truthfully, gives us incredibly practical advice on living happy. And no it's not sinful to be happy. In fact, Jesus teaches about it. Lisa encourages exhausted moms, single parents, and families in the trenches. She even lovingly calls us out as parents (hint: we do trauma, but we don't do drama).
You'll hear Lisa's heart behind her latest book, The Sacrament of Happy: What a Smiling God Brings to Wounded World. Be prepared to laugh and walk away feeling less guilty, and more inspired, about your parenting.
Show Notes and Podcast Sponsors:
The Sacrament of Happy by Lisa Harper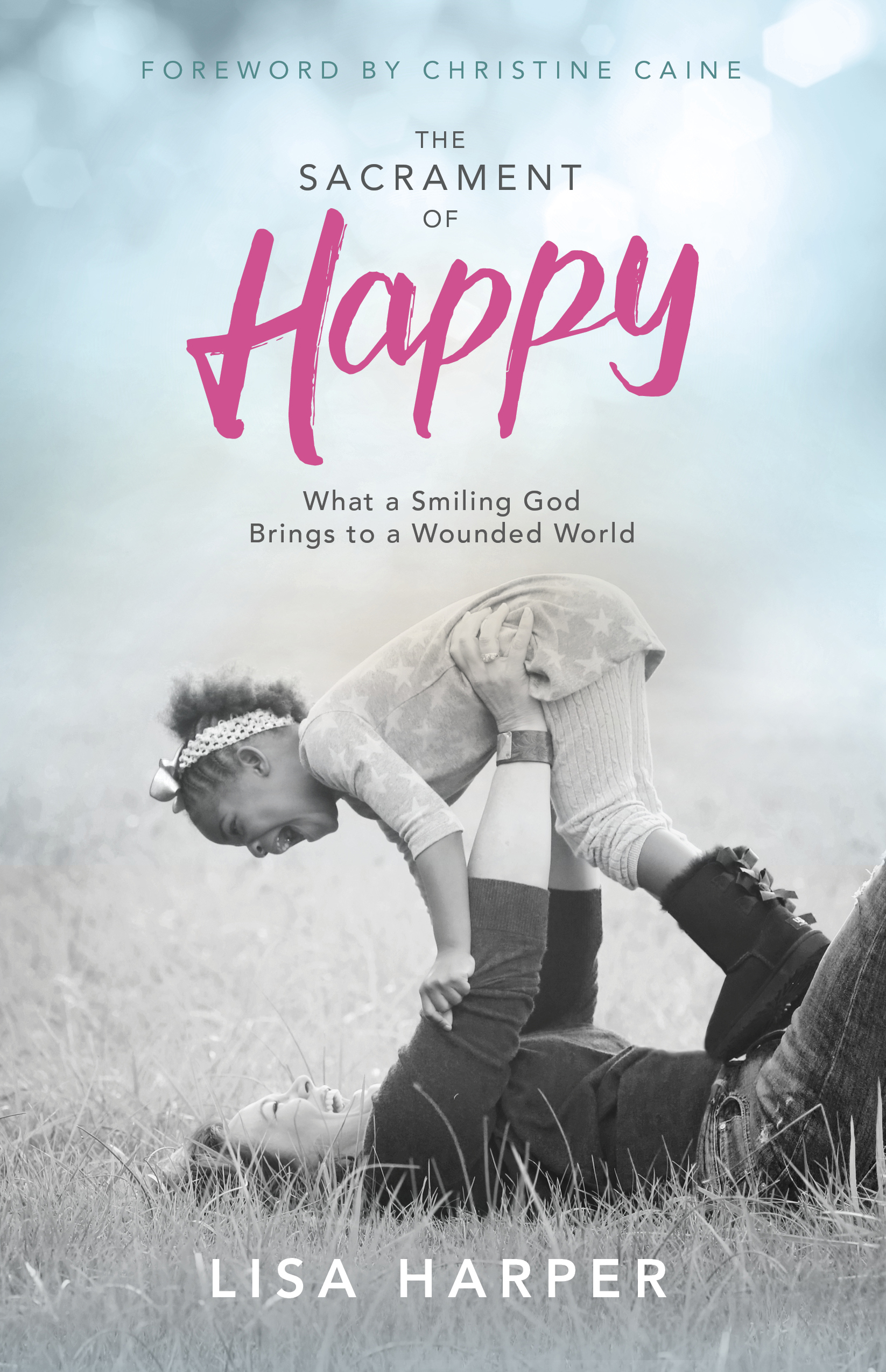 TwentyTwoSix Parenting: Discipleship Tools for Raising Kids Who Love God and Love Others
Forcefield: Screen Time Done Right. Try it out FREE for 30 days.