Podcast: Play in new window | Download
Subscribe: Apple Podcasts | Android | Google Podcasts | Stitcher | TuneIn | Spotify | RSS
You have a friend in crisis. Maybe it's a job loss, miscarriage, extramarital affair, a child in the hospital, or perhaps marital trouble finally has your friend breaking the ice. What do you do? Can you say the wrong thing? Do they need advice?
In this episode, we talk about some basic principles of what it looks like to show up and be present for a friend in crisis. We also provide some outside resources should your friend need professional care.
Show Notes:
To watch the latest season of Sex, Love, and Relationships, click here.
Sign up for the Becoming Famous at Home Marriage Retreat at Winshape, Click here.
To purchase the What Am I Feeling? kid's book, click here.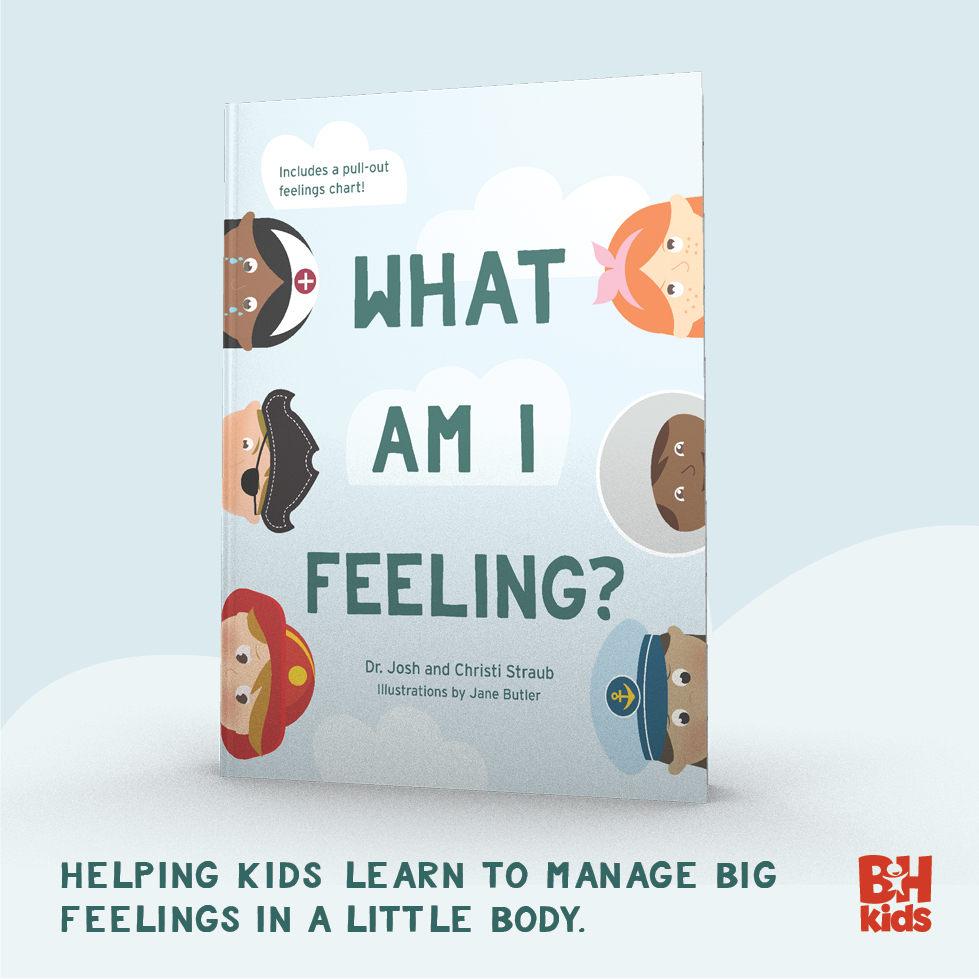 Click the professional service below to find a therapist in your local area or a therapeutic intensive.
Faith-based counseling services:
Faith-inclusive counseling services: